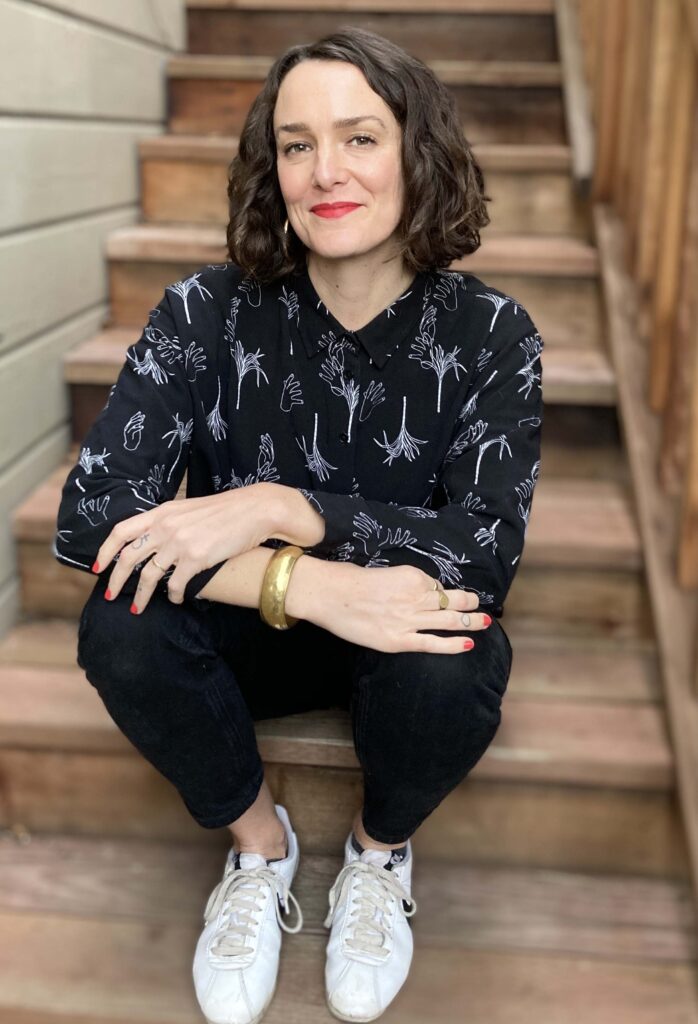 I am incredibly grateful for my work as a therapist. I arrived here through ten years as an organizer and advocate in grassroots movements for social and racial justice, and through a deep commitment to my own therapy and healing.
As an organizer and advocate, I worked closely with the California Coalition for Women Prisoners to support incarcerated women and transgender people in their healing, legal campaigns and ultimately, their freedom. I am indebted to the relationships I've built with incarcerated survivors of violence and the lessons I continue to learn from them about survival, community, and resilience. I have years of experience working with young people throughout the Bay Area as a counselor and restorative justice facilitator. And I regularly work with other white people to deepen our commitments to end white supremacy. I believe anti-racism work is mental health work. 
These experiences, along with my own therapeutic work, have taught me that individual healing is intertwined with our fights for justice and liberation. This deep knowledge guides me towards a vision where healed people create pathways for others to heal, thus, welcoming in more joy and connection and ultimately, impacting our systems and collective bodies.
In addition to being a therapist, I am also a restorative justice facilitator and trainer with STRONGHOLD. I support communities who have experienced harm or violence to move towards healing and accountability.
I was born and raised in the Bay Area and currently live in Ohlone Chochenyo territory, known as Oakland. I identify as a white, cisgender, Jewish, queer femme and mom to a sweet toddler. I have a MA in Community Mental Health Counseling from Sonoma State University. I also hold a MA in Visual and Critical Studies from the California College of the Arts and a BA in Feminist Studies and Studio Art from UC Santa Cruz.